Project Description
In collaboration with Mt. Auburn Associates, Karl F. Seidman Consulting Services was the project manager for an evaluation of this program that awards grants to non-profit technical assistance providers throughout Massachusetts. Working closely with MGCC and program grantees, the project included detailed analysis of grantee reporting data, profiles of each grantee and a survey of businesses that received technical assistance services.
Client:
Massachusetts Growth Capital Corporation (MGCC), a quasi-public state agency that provides financing and technical assistance to small businesses with a focus on serving low-income and minority entrepreneurs, and Gateway Cities.
Project Partner:
Mt. Auburn Associates, a Somerville, Massachusetts based consulting firm
Results:
The evaluation documented an effective and efficient program with positive outcomes for business creation, growth and retention and job impacts, and made recommendations to enhance program impacts. It determined that, from FY2014 through FY2017, program grantees generated 1,258 new businesses, 1,642 business expansions and resulted in over 7,700 jobs created and retained. It also found that these outcomes were achieved at a low cost of $755 per client served and $565 per job created or retained. By demonstrating the program's effectiveness, the evaluation supported a large increase in the program's FY2020 state appropriation to $3 million.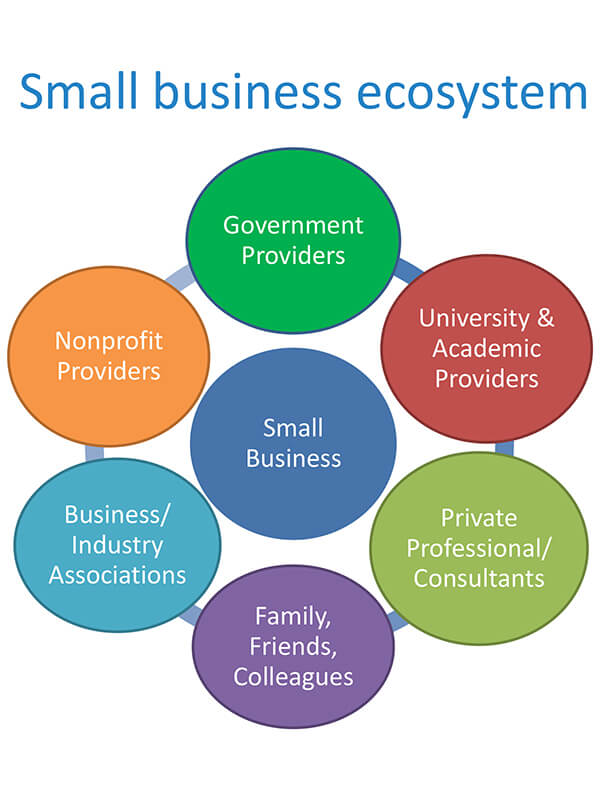 ABOUT
Karl F. Seidman Consulting Services advises clients on the planning, implementation, and evaluation of economic development strategies, policies and programs and on the analysis, planning and financing of real estate development projects.
EXPERIENCE
Karl F. Seidman Consulting Services has completed over forty projects for federal, state and local governments, foundations, community development corporations, business associations, and private firms and developers.