Project Description
Working with Broad Community Connections and a Community Advisory Committee of city and community stakeholders, Karl F. Seidman Consulting Services formulated a cross-sector strategy to support revitalization of commercial corridors across New Orleans. The project scope included:
reviewing the experience, organization, and funding of existing corridor revitalization organizations in New Orleans
creating an ecosystem framework for supporting corridors and assessing existing resources and gaps within the city ecosystem
researching citywide programs in eleven other cities
formulating the strategy and preparing the final strategy report.
Client:
Broad Community Connections (BCC), a non-profit Main Street organization focusing on the revitalization of New Orleans' Broad Street Corridor
Results:
A new Commercial Corridor Program administered by the New Orleans Redevelopment Authority was established and partially funded with a Chase Foundation grant.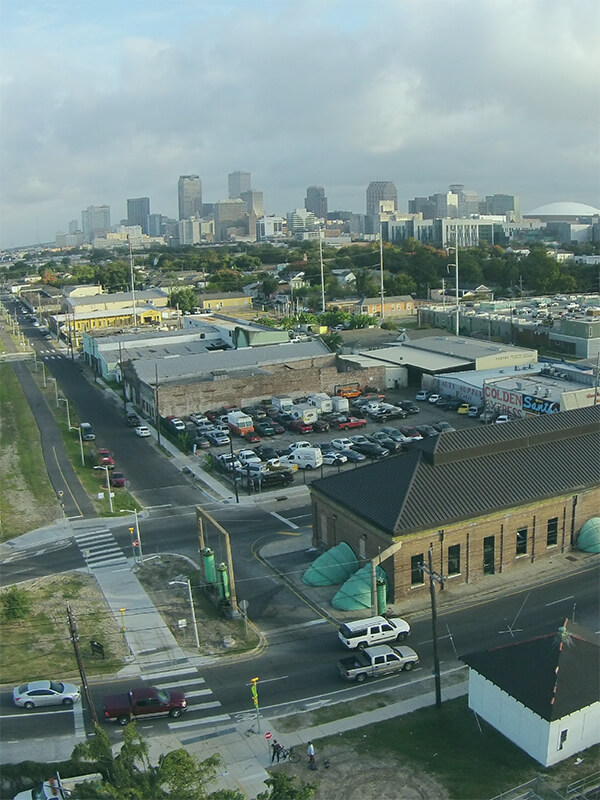 ABOUT
Karl F. Seidman Consulting Services advises clients on the planning, implementation, and evaluation of economic development strategies, policies and programs and on the analysis, planning and financing of real estate development projects.
EXPERIENCE
Karl F. Seidman Consulting Services has completed over forty projects for federal, state and local governments, foundations, community development corporations, business associations, and private firms and developers.